Give a little. Help the community.
[wcdp_donation_form id="2516″]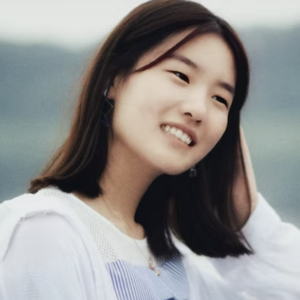 Ronny Chen has been my children's chess teacher for more than two years. He shows his professional chess knowledge and passion of teaching for every student. He gives his patience to lead students in different levels to achieve their goals. He encourages everyone in his class for being confident and respectful when playing chess. With Ronny's teaching, my children obtained the understanding of chess, and they learned the importance of concentration.
Anita Sun
Ronny Chen is a good Chess teacher I have ever met. He teaches my son not only chess skills but also the sprit behind it. He is a professional and dedicated teacher. His way of teaching made my son love playing chess very much.
Peter Du