Coaching Parent Course – Taught in Chinese
This course is the "Toolbox Coaching Parent Course" jointly run by The Parenting Place, the largest parent-child education institution in New Zealand, Univision community center, and the Happy Family Foundation.
Empirical investigations by sociologists, clinical psychologists, and educators have consistently concluded that parents are the most important factor in shaping a child's life, and that parents have a far greater impact on a child's future than the school or anyone else. This course is based on the methods and principles obtained through empirical investigations, helping parents to cultivate a life-long happy emotionally intelligent child through systematic strategies and techniques.
As the saying goes, "proper discipline can make an ordinary child, but improper discipline can destroy a genius. To be a competent parent, your growth must always be one step ahead of your child."
Why take parent classes?
Everyone learns how to be a parent after they have children. If we do not learn, our growth may always be later than the needs of children's physical and mental growth;
Parents who have learned will better understand the growth needs of their children at different stages, so that they can guide their children in an appropriate way and gain their respect and trust;
Parents who have learned will feel more secure and peaceful because they understand their children, and their children will be nourished more and mature faster.
2023 Term 2 "Toolbox" Parent Course Schedule
0-6 years old (Early Years):
9/5/2023-13/6/2023 (Tuesday 10:00–12:30)
Address: 5 William Pickering Drive, Rosedale
6-12 years old (Middle Years):
9/5/2023-13/6/2023 (Tuesday 10:00–12:30)
Address: 3 Campbell Road, Royal Oak/Zoom
6-12 years old (Middle Years):
12/5/2023-16/6/2023 (Friday 9:30-12:00)
Address: 5 William Pickering Drive, Rosedale
Course fee: once a week, 2 hours each time, a total of 6 weeks of lessons, a total of $75/person, a total of $110/parents
For registration, please contact: Ming
Tel: 022-0407177
WeChat: mingmingding7177
The age of 0-6 is the most important stage in a person's life. In the course, parents will learn how to lay a solid foundation for their children's life!
Course content
What parenting behaviors are destroying children
Enter the child's inner world
How to Win Your Child's Cooperation
what is proper discipline
How to create memories for children
The age of 6-12 is a golden period for children to learn and grow, and it is also a critical period for the establishment of family culture and traditions. Use creative ways to help children prepare for puberty happily!
Course content
Learn about the uniqueness of each child
Gradually let go to let children learn to be independent
Build Healthy Self-Esteem and Cultivate High Emotional Intelligence
Learn self-discipline through rules
Enrich your emotional bank by making fun
Set goals and enter puberty with confidence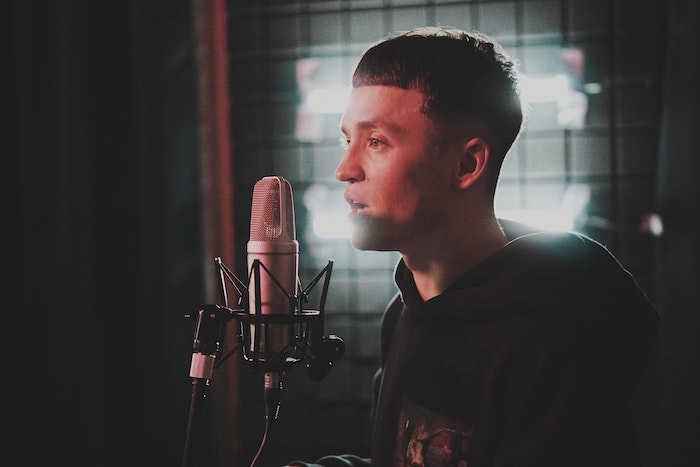 The age of 13-19 is a stage of preparation for future work and life. The attitudes that children form in their adolescence towards work, money, love, faith and family will accompany them for a lifetime!
Course content
How to communicate effectively with teens
How to Get Teens to Follow House Rules
There are ways to maintain intimacy
How to help children build values and develop willpower
Build self-esteem through affirmations and prevent psychological problems
Donation Parent-child Education Course
The best education is the self-growth that parents never give up – becoming a parent coach in Univision donation Class.
In a sense, children are parents' teachers, and the arrival of children is helping parents to improve their lives. Do you understand your child's mission? "Becoming a Parent Coach" is a public welfare series of parent-child courses launched by Univision in 2023 to help parents become leaders in family education. It is also a parent-child mutual-help parent-child education study group. Through the analysis of parents' educational psychology, the practice of parent-child skills, and the discussion of difficult issues, let the study group become an expert team in your family education, and help parents become professional parent coaches for their children.
Class time: every Wednesday 10:00-12:30
Term 2: 10/5/2023-28/6/2023, a total of 8 classes
Fee: 8 classes per term, $80
Address: Highland Park Community House. 47 Aviemore Drive, Highland Park, Auckland
Other term arrangements:
Term 3: 26/7/2023-13/9/2023, a total of 8 classes
Term 4: 18/10/2023-12-6/2023, a total of 8 classes